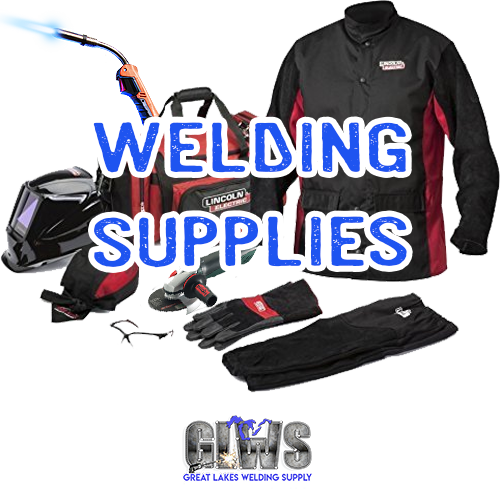 GREAT LAKES WELDING SUPPLY STRIVES TO STOCK THE BRANDS YOU DEMAND!
Great Lakes Welding Supply Is Partnered With The Brands That You Want.
We Are The Regions Only Authorized Dealer/Distributor Of Most Brands We Carry.
We Keep Our Welding Radars Up To Catch All The New Products That Hit The Market.
Our Staff Has All The Information & Knowledge On Every Product We Carry.
Whatever Your Welding Project Needs, We Stock It Or We Can Get it For You Fast!